Friday, November 2, 2012 at 7:30 PM
Sunday, November 4, 2012 at 2:00 PM
Thursday, November 8, 2012 at 7:30 PM
Saturday, November 10, 2012 at 7:30 PM

Mozart's famous opera Don Giovanni is performed by Portland Opera this November at Keller Auditorium.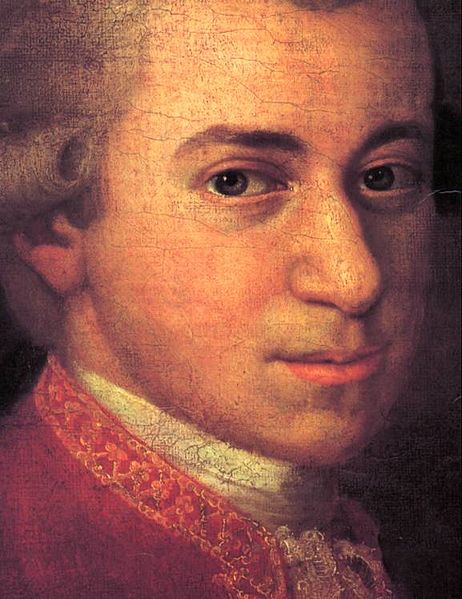 Don Giovanni (Il dissoluto punito, ossia il Don Giovanni, literally The Rake Punished) is the famous opera by Wolfgang Amadeus Mozart and with an Italian libretto by Lorenzo Da Ponte. An "opera buffa" which is to say, a genre of opera mixing comedy, melodrama and supernatural elements., Don Giovanni is one of the most performed operas in the world today.
Mozart's take on Don Juan, the charismatic anti-hero, the plot revolves around the murder of Don's father, by Don himself when he tries to stand between him and the woman he is trying to seduce. However, his father's ghost haunts Don…
Sung in Italian with English projections above the stage.
Please note: DON GIOVANNI contains adult content and sexual situations.
Total running time is approximately 3 hours, 30 minutes.