Thursday, October 04, 2012 at 8:00 PM

American indie rock band Grizzly Bear play at Keller Auditorium this October!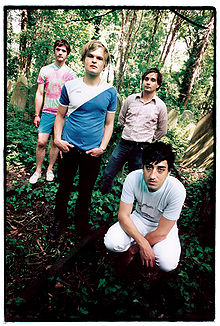 Grizzly Bear are an indie rock band from Brooklyn, New York. One of the few non-electronic acts signed to the legendary Warp Records here's your chance to see this superb band play live at the Keller Auditorium.